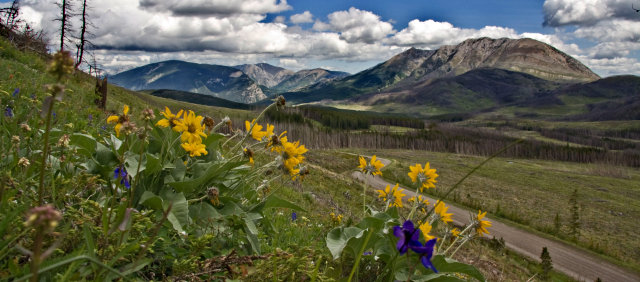 On January 28, 2017 the Calgary Herald published an insightful op-ed by long-time conservation advocate Stephan Legault.
In Alberta, we're a steadfast lot who know that if something is really important, we have to hold tight and keep our eye on the horizon.
So it should come as no surprise that Albertans have persevered for more than four decades to ensure that the Castle region of southwestern Alberta is protected.
Legault: Perseverance pays off with protection of wild places, January 28, 2017