Protecting the Castle
A world in which wilderness survives so that wild lands and wildlife may thrive, and future generations can know their natural beauty and diversity.
Learn More
Act Now
The Castle is a necessary link
As part of the Crown of the Continent ecosystem, the Castle Wilderness area is
 the south corridor of connectivity for species moving between the US, Alberta, BC, and the Yukon.
The Castle is vital habitat
There is an abundance of biodiversity in the Castle Wilderness and the unique ecosystem sustains many species of rare wildlife.
The Castle is a source of water
Watersheds throughout and beyond southern Alberta depend on the headwaters that begin in the Castle Wilderness.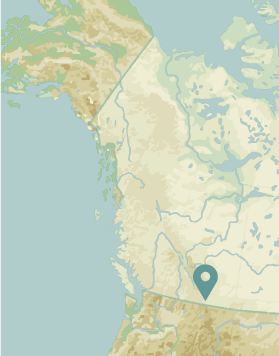 As land use policies change, the CCWC will continue to promote the ongoing protection, restoration and maintenance of the Castle Wilderness as a viable and thriving wilderness.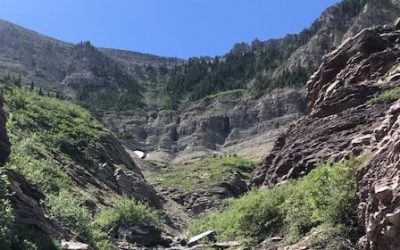 Join Castle-Crown Wilderness Coalition (CCWC) for a variety of summer stewardship activities that are both educational and recreational. Full 2019 hike schedule.
read more
The Castle-Crown Wilderness Coalition is dedicated to protecting the Castle Wilderness
Advocacy
The CCWC is a voice for the Castle Wilderness, promoting the legislated protection of the area for current and future Albertans.
Stewardship
With the help of volunteers, the CCWC supports the ongoing care and monitoring of this unique region.