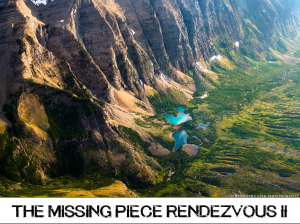 This Sunday, our friends at the Waterton Opera House are hosting The Missing Piece Rendezvous II – a benefit concert for the Flathead Valley.
The Waterton Lakes Opera House will host this benefit concert for the expansion of Waterton Park into B.C.'s Flathead Valley. Music and hosted by Sid Marty, spectacular photography of the Flathead by Ryan Pernuiak, a presentation of Bert Riggall's historical photos, storytelling and speakers, and more.
By Donation. Proceeds to go to the efforts to expand Waterton Lakes National Park.