The Castle-Crown Wilderness Coalition is committed to keeping the Castle wild. Even as a new management plan was started this year, our community of volunteers, weed-pullers, hikers and visitors to the Castle will continue to help keep the Castle wild for years to come.
Here are some highlights from 2018.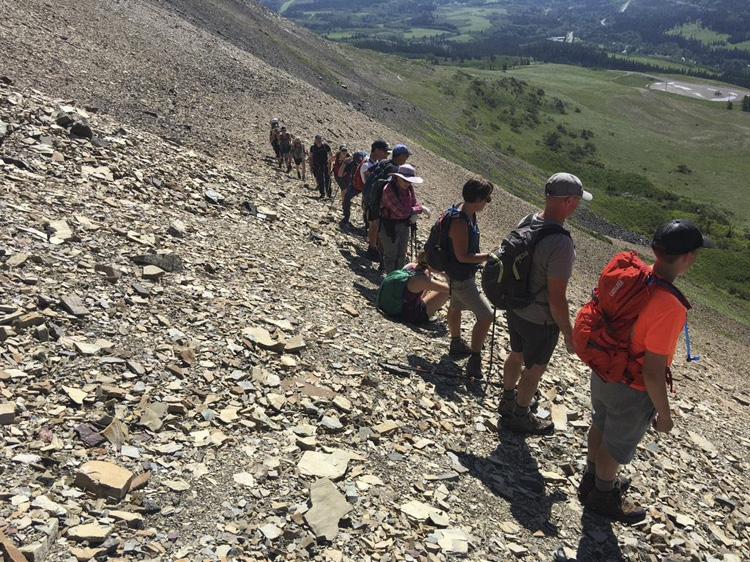 Castle Management Plan was started
The new Castle Provincial Park and Castle Wildland Provincial Park Management Plan began. We are excited the plan recognizes how important the region is for wildlife and Indigenous communities.
As new investments and upgrades are completed, we will continue to advocate for the sustainable use of the region. A management plan is a good step, but stewardship requires a community.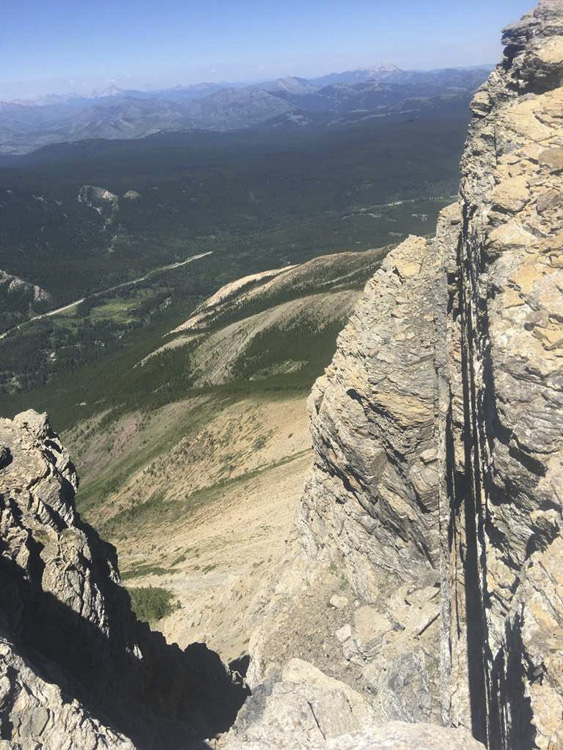 Thanks to the many stewards
A special thank to the 86 volunteers that offered their time and efforts. There were four weed pull events, a Junior Forest Warden day and a shoreline cleanup day.
The West Castle Wetland Ecological Reserve weed pull had an amazing turnout of 35 volunteers – the weed pull was completed in under three hours! This year we had eight bags of weeds pulled, compared to 64 bags the first year (11 years ago)!
Some fun facts from our stewardship events:
At an average of 6 hours of volunteer time per person, that is over 500 volunteer person-hours.
Number of fire pits removed and reclaimed: 17.
Pounds of garbage removed: 71.
Pounds of metal removed: 212.
Number of bags of weeds removed and/or composted: 200.
The fence removal project with the Junior Forest Wardens resulted in about 300 metres of fence, and 800–1000 lbs of material being, being removed.
A special thank to all our volunteers! Your efforts are making a difference in keeping the Castle wild.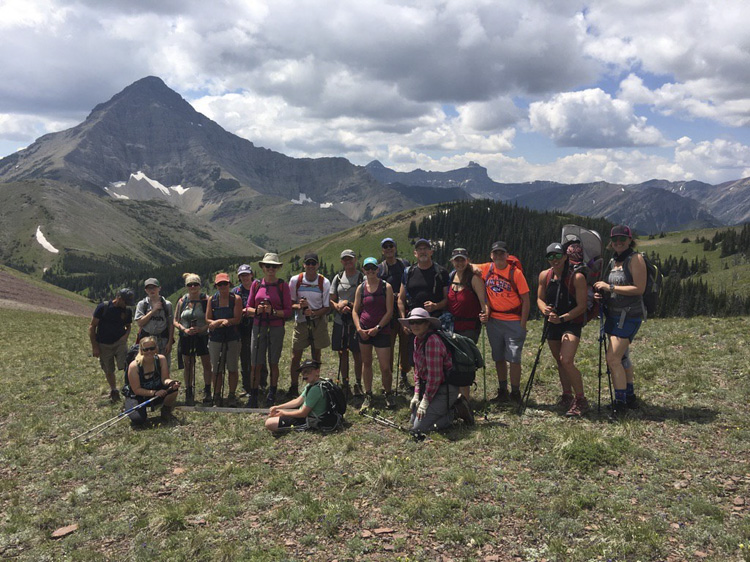 15 hikes throughout the Castle
From spring to fall, CCWC hosted 15 hikes. There were 137 hikers that joined – thanks for exploring the Castle with us!
Thank you to the hike leaders: Susan G., Karla B., Sabrina R., Kris L., Rob B., Rob G., Andrea H., Kevin K., and Wendy R.
And congratulations to Wendy Ryan! She was a recipient of the Alberta Wilderness Defender Award. For over 30 years, Wendy has been advocating for a wild Castle and has led many hikes on food or by horseback. Thank you Wendy for your leadership!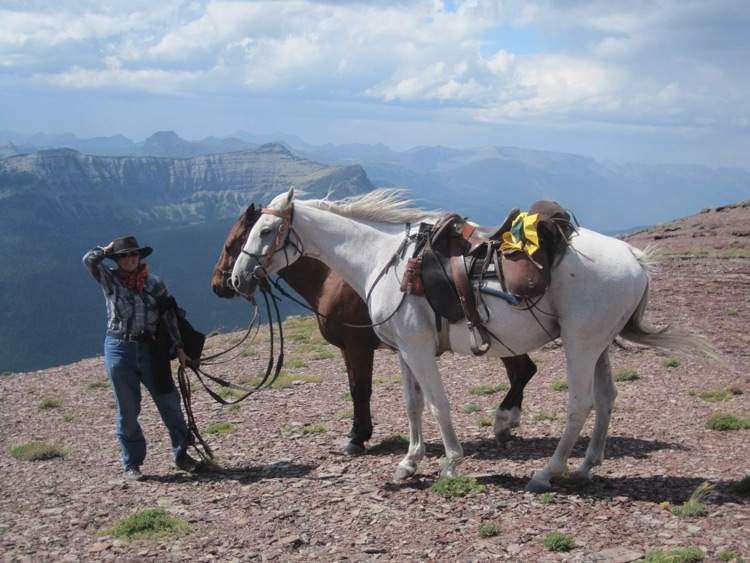 Your support helps keep the Castle wild
Thank you again to the volunteers, hike leaders and supporters that have contributed to keeping the Castle wild. Your support goes a long way to preserving this special place.
We always appreciate donations. Your donation will make a big difference protecting, maintaining and maintaining the Castle. With your support, we will continue to be stewards of the Castle.